Held during the second weekend in June (June 7-8-9, 2019), this celebration includes musical performances, storytelling, cookouts and historical displays.
Full information at http://sidneygoldrushdays.org/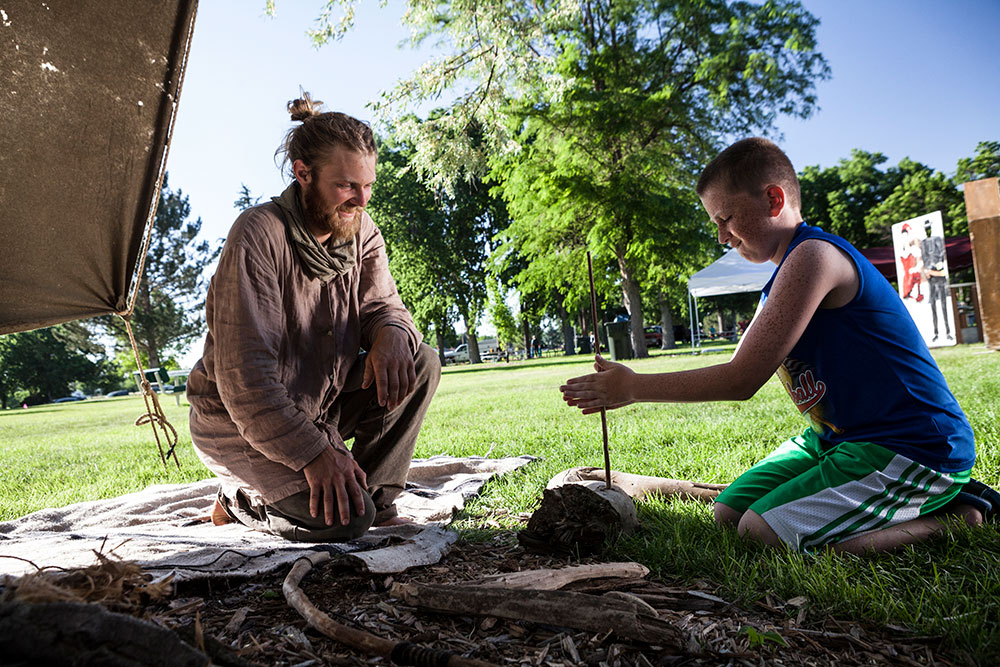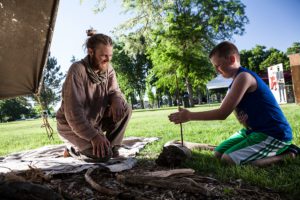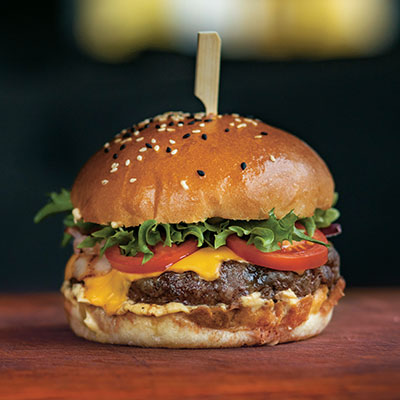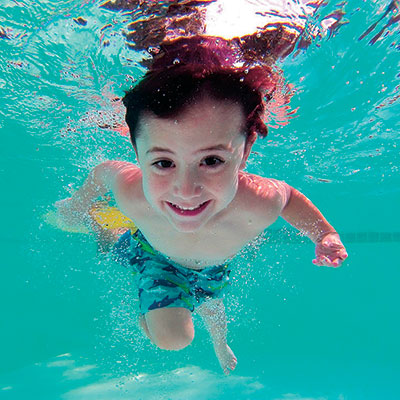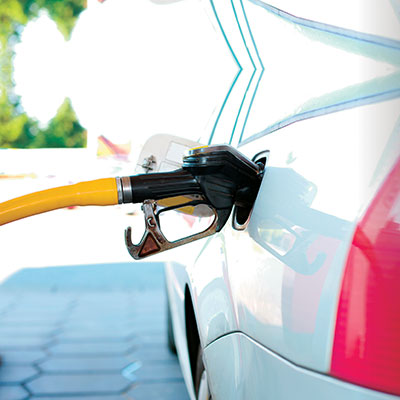 Escape the long stretch of road.
Get refreshed and refueled in Sidney, Nebraska.
We offer every comfort a road-tripper needs right off Interstate 80.
Here you'll have your pick of over 50 restaurants, over 630 hotel rooms and plenty of gas stations, convenience stores and more.
Take time to unwind and start the final leg of your journey completely renewed.